Finding the best jazz clubs in Chicago is no easy task, especially considering the deluge of options you will find online. If you don't know where to go to listen to live jazz music, don't worry! We provide you with a list of the 6 best options you can choose hassle-free!
No matter if you are a tourist who visited Chicago and wants to get in touch with the jazz scene of the city or you're a local who's looking for a new jazz club to check out, you'll likely find an ideal option by checking the list below!
Take a quick look at the best smooth jazz albums you can listen to and enjoy.
Top 6 Best Jazz Clubs in Chicago
1. The Green Mill
We'll begin our list of the best jazz clubs in Chicago with the one that is often referred to as the oldest jazz club in the U.S.—The Green Mill. The club originally opened in 1907 and since then, it welcomed some of the greatest singers and celebrities, such as Billie Holiday and Benny Goodman. During the roaring twenties, The Green Mill was often visited by the infamous Al Capone and his crew.
Music was always the best part of this club, and the late-night jam sessions that take place in it almost every night are something every jazz lover should experience. In 1986, The Green Mill was renovated and reopened. You can visit this club if you want to listen to live music or attend a poetry/comedy night. There is live music 7 nights a week, so you can choose to come to The Green Mill any day of the week and have a blast!
2. Andy's Jazz Club & Restaurant
If you're looking for a unique experience in regards to jazz music and the city of Chicago, Andy's Jazz Club & Restaurant is a perfect place for you. Since it is both a club and a restaurant, you can have a fun night out with cocktails and great music or you can have an intimate dinner date with your special someone—the choice is yours! What's guaranteed, though, is that you will get that special Chicago jazz vibe that people love and boast about.
Andy's Jazz Club & Restaurant features the top Chicago jazz artists to stay true to its roots, so if you're on a search for a club where you can have that unique jazz experience, this one's ideal. You can visit this club Monday through Sunday if you want to listen to incredible jazz musicians play live. Yes, any day of the week is great with Andy's Jazz Club & Restaurant!
3. Winter's Jazz Club
Winter's Jazz Club is one of the newest jazz clubs in Chicago. It's located in the Streeterville neighborhood and within walking distance of Navy Pier. If you want to visit a place where you can listen to talented classic jazz performers in a cozy setting, this club is an ideal choice! You can come here to listen to jazz five nights a week—Wednesday through Sunday. The atmosphere and ambient are intimate and private, so having a first date here while getting to know someone wouldn't be a good idea.
There is even a no-talking policy that doesn't allow talking during sets. That is why feeling, understanding, and getting in touch with jazz music is the best reason to visit this club. You won't get a more intimate and intense experience! With that being said, if you want a memorable night of timeless jazz with a heavy focus on music, Winter's Jazz Club is here to deliver.
4. Jazz Showcase
As one of the oldest jazz clubs in Chicago, Jazz Showcase welcomed some of the biggest and greatest names in jazz history. The club was founded in 1947 by Joe Segal who is an important part of jazz history himself. The club is now operated by Joe Segal's son, Wayne. It was relocated more times than once, and it is currently located at the following address: 806 S. Plymouth Ct., Chicago, IL 60605. You can come here for an intimate and low-key night of jazz with your friends or family and have a lovely night filled with delicious food and drinks, as well as great music.
Jazz Showcase continues to welcome the greatest jazz musicians, and some of the best-known ones who played here are Chris Potter, Barry Harris, Jack McDuff, Bunky Green, James Carter, Stu Katz, Paul Wertico, Frank Morgan, Jimmy Smith, Danilo Perez, Randy Weston, Count Basie, Winard Harper, Bill Evans, Larry Coryell, Kenny Burrell, McCoy Tyner, Milt Jackson, Ira Sullivan, Dexter Gordon, Roy Hargrove, Joey DeFrancesco, and more.
5. Constellation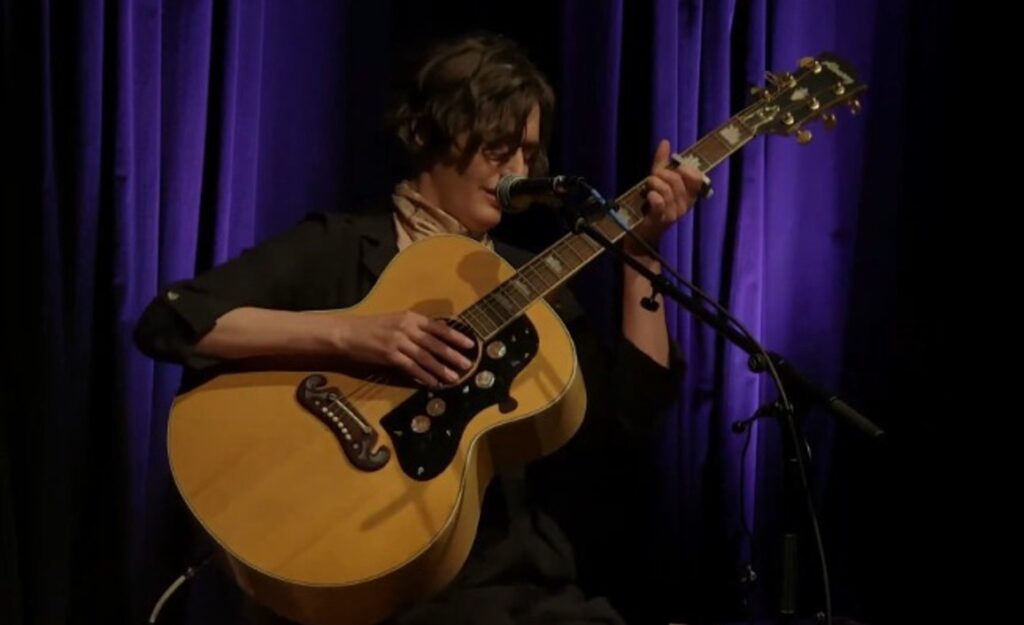 Constellation is a jazz club that was founded in 2013, and the club features two performance spaces, as well as a bar. Originally founded as an African-American-owned business, this club welcomes diversity and is very inclusive. At Constellation, you can expect to hear incredible jazz, but also improvised, experimental, and contemporary classical music.
Every year, there are over 200 concerts and more than 600 musicians performing here. The club has always supported the artists that perform in this space, but also the local artistic community in general, and it continues to do so today. If there is any music that is deemed too weird for other clubs, it is likely to be welcomed here at Constellation.
6. Hungry Brain
We'll conclude our list of the best jazz clubs in Chicago with Hungry Brain—a retro-chic jazz club perfect for a chill night out. Although the club was suddenly closed in 2014, Mike Reed has resurrected it and gave it a makeover soon after. Hungry Brain is a community-focused and low-lit bar that hosts a variety of bands and DJs. You can listen to jazz, blues, and electronic music here and expect to find incredible performances from Chicago's thriving experimental jazz scene.
The club welcomes young up-and-coming artists and forward-thinking singers and songwriters. If you're looking for a low-key and chill night out that includes affordable drinks and excellent music, Hungry Brain will prove as a perfect choice!