Bill Maxwell was born in Oklahoma City, but now lives in Los Angeles, California. Maxwell started playing drums professionally at the age of twelve. One of his first bands included legendary blues guitarist Jesse Ed Davis. He was a member of the Third Avenue Blues Band, whose album was produced by T-Bone Burnett in 1969.
He moved to Los Angeles in 1972 as a member of Andraé Crouch and the Disciples, and has produced 8 Grammy-winning recordings for The Winans, Andraé Crouch, and others.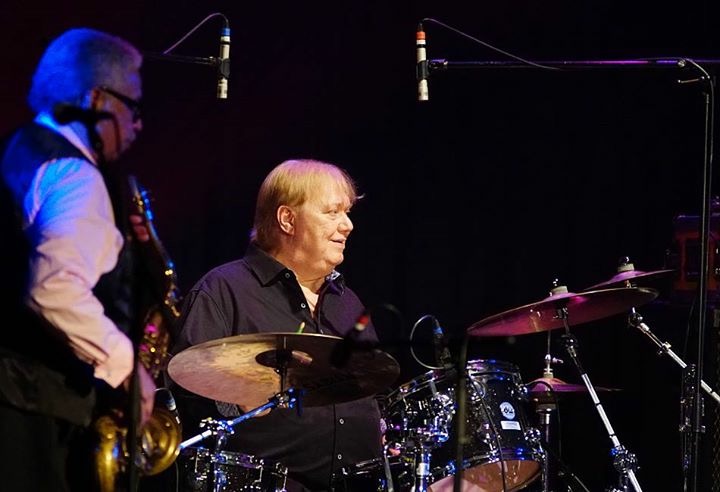 Maxwell also formed the jazz group "Koinonia" with his friend Abraham Laboriel. He was the music director for The Jamie Foxx Show, Martin, Living Single, For Your Love, Amen, and many more. Maxwell has recorded with performers including Cassandra Wilson, T-Bone Burnett, Ray Charles, Billy Preston, Quincy Jones, The Crusaders, The Nappy Roots, Freddie Hubbard, Anita Baker, and Luther Vandross.
He worked as a music producer and musician with the Coen brothers on their films The Ladykillers and Romance and Cigarettes, and worked as a featured musician on the film Walk The Line.
Maxwell is currently a member of the group Open Hands with Abraham Laboriel, Justo Almario and Greg Mathieson. He is also a member of the Gospel Music Hall of Fame.